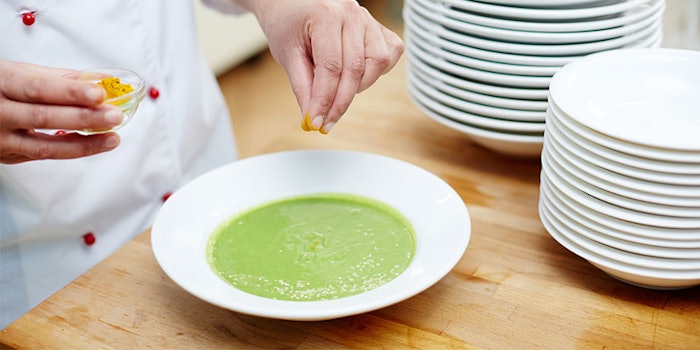 The chefs at Mane have created new stock recipes using a small sampling of natural ingredients which results in short, straightforward final declarations.
According to Innova's clean, simple labels and foods report, "71% of consumers (across Europe, North America and Asia-Pacific) will pay a higher retail price for foods and beverages made with ingredients they recognize and trust".
MANE gains direct access to responsibly sourced ingredients through long-term partnerships with local producers which guarantees sustainable end-use products. Their professional chefs develop stocks using vegetable, meat, and seafood profiles which are uniquely customized for different countries.