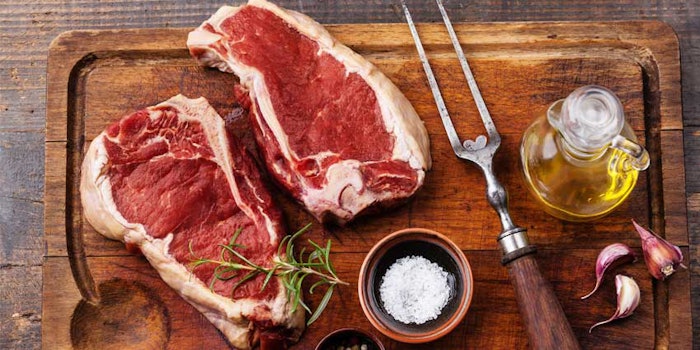 MANE and Deli Spices have partnered together to develop  meat and food ingredient supply hubs. The two family-owned businesses have not disclosed the terms of the agreement, but the closure of the deal will be contingent on customary consultation and regulatory consultations.
The South Africa-based Deli Spices specializes in spices, rubs, herbs, sauces, glazes, marinades, breading, soups, bases and convenience foods. The company has worked in ingredients for the meat and general food market for more than 35 years. Headquartered in Epping, Cape Town, Deli Spices holds a 12,000 m2 plant with a state-of-the-art training facility, R&D  and quality laboratories with more than 500 employees.
MANE has also been involved within the meat industry and hopes the partnership will widen its reach across the world as a supplier of solutions for the market.
"The strategic partnership that we have entered into with MANE will give us the ability to continue to place a strong emphasis on innovation and expansion. Our customers will now have access to even more leading market solutions, as well as the best products and technology.  This all plays into our very ambitious growth strategy, which will be unfolding over the next few years" said Robin Haller, CEO of Deli Spices.