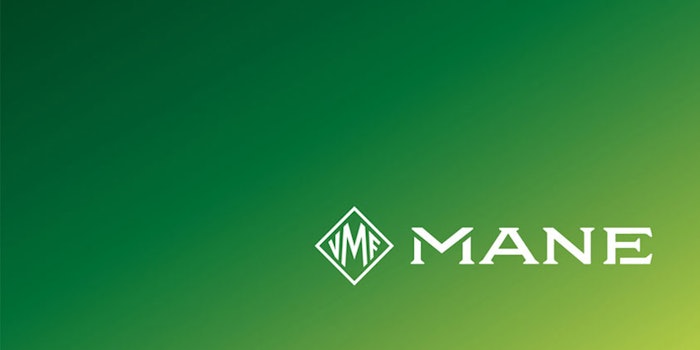 MANE has signed a partnership with César Ritz Colleges Switzerland to get involved with the future chefs from the Culinary Arts Academy Switzerland. The company hopes to challenge the food industry in the coming years by having students participate in creative sessions to develop new innovative and cross-cultural food solutions.
The Culinary Arts Academy Switzerland is based out of Lucerne and Le Bouveret. The schools include a state-of-the-art kitchen and a technology hall that has various scale manufacturing machines. The Academy also plans to open a new center for food research with MANE's expertise in sensorial analysis at the company's disposal.
Both companies are investing in their futures by training the next generation of chefs and flavor specialists. The partnership will be a source of inspiration and innovation that will help to build long-term relationships with chefs. It will also reinforce MANE's ability to provide customers with culinary solutions based on their preferences.