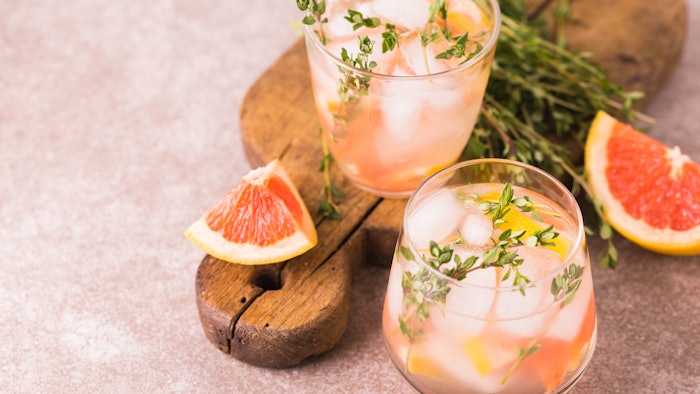 A report by Verified Market Research* states that the global bitterness suppressors and flavor carriers market is expected to reach $234.4 million by 2026, growing at a CAGR of 4.32% between the forecast period of 2019 to 2026.
Related: Innovations in Bitter Blocking to Enable Better-for-You Confectionery
The most common flavor carriers are food-safe solvents such as vegetable glycerin, propylene glycol, triacetin used to enhance the flavor of food products and beverages.
The report states that demand for bitterness suppressors is increasing in the pharmaceutical industries for producing palatable medicines for children and infants. Growing needs from food and beverage industries for enhanced flavor, particularly in functional products, continue to boost the market. However, the biggest restraint of the market is the availability of several alternative products and approaches in bitterness masking.
*Bitterness Suppressors and Flavor Carriers Market Size And Forecast
Want to know everything going on in flavor & fragrance? Sign up for P&F+'s newsletter. You can also follow along on Instagram and LinkedIn.