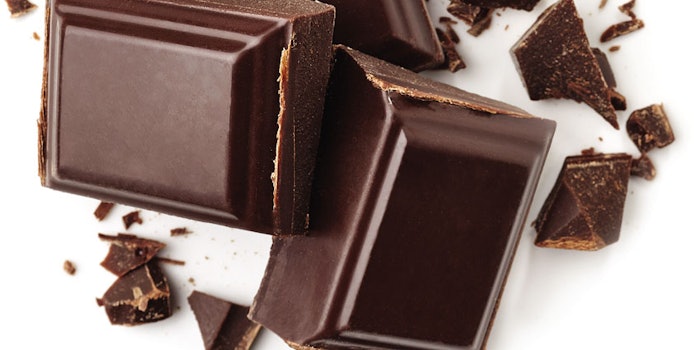 The food revolution is driving consumers to demand healthier options, but they do not want to compromise the taste of their food and beverages. Chocolate confectionery products, especially dark chocolate, are attractive to consumers seeking indulgence, comfort and health benefits.
The pandemic has accelerated dark chocolate into the category of feel-good foods. Mintela reports that consumers overwhelmingly see candy and chocolate as feel-good foods, using them for a range of emotional support, from reward to indulgence.
Consumers explore dark chocolate for its antioxidant benefits, yet they seek lower sugar and calories to align with their health and wellness goals. Reducing sugar and adding functional ingredients to maximize the feel-good indulgence in chocolate proposes a bitter challenge to product developers. Though sugar is not widely considered a bitter blocker, it often mitigates bitterness associated with caffeine, theobromine and other functional ingredients.
aMintel. "The Future of Chocolate, Sugar & Gum Confectionery: 2021." 5 March 2021. Marcia Mogelonsky.
For the full article, please check out the Perfumer & Flavorist+ October 2021 issue.