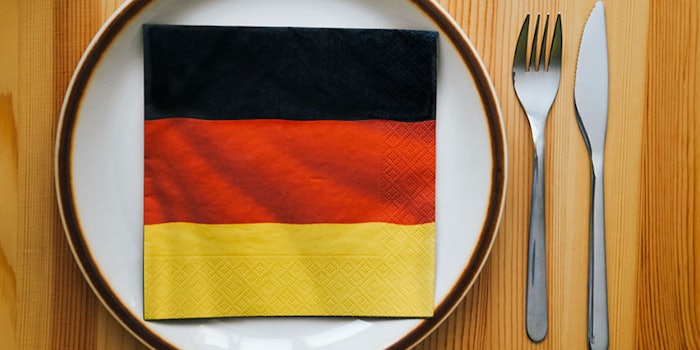 According to a series of studies conducted by Symrise, Germans attach greater importance to the naturalness of their food; only taste and consumer friendliness outweighed naturalness. Comparatively, consumers in France and the UK also ranked taste and consumer friendliness at the top, but placed value for money over naturalness. Future demand for natural foods is expected to increase, particularly in China.  
While naturalness varies in importance from country to country, several commonalities were found throughout the test regions. The use of the word "natural" greatly influences the perception and acceptance of a product or ingredient. Ingredients with scientific-sounding names were rejected due to a perceived lack of naturalness. Artificial sweeteners are also rejected as being too sweet and unhealthy.  Additionally, consumers prefer familiar methods of food preparation.
"Many consumers today want to buy the most natural food possible," says Stefanie Hartwig, global marketing engagement manager at Symrise. "At Symrise, we respond to this preference with our code of nature® platform. This means that we value natural ingredients, gentle processing and authentic taste in our products."
Germans want understandable ingredients
European consumers are especially interested in the ingredients of food. A majority of consumers attached importance to being able to understand and recognize ingredients. Unfamiliar ingredients are rejected along with disclosures of food additives. The European Union's E numbers have generally been poorly received and are particularly unpopular with German consumers.
"Natural foods offer an enormous growth market with great opportunities for manufacturers," says Mathias vom Weg, SVP global purchasing flavor at Symrise. "The challenge is to ensure naturalness throughout the value chain. We focus on transparency and traceability. With clear guidelines, we ensure that our suppliers meet our requirements for naturalness."
Naturalness in Asia and the Americas
Interest in naturalness varies widely amongst Asian consumers with Japan reporting nearly half of consumers preferring natural raw materials while approximately one third of consumers in Thailand and only about one quarter of consumers in China having a preference for natural ingredients. The Chinese market has the greatest potential with positive prospects in the yogurt drink and flavored water categories.
Naturalness is often expected for certain categories in the United States. 68 percent of consumers expect naturalness in yogurt, 55 percent for sound and 50 percent for flavored water. Consumers in the US associate naturalness with "freshness", "local ingredients" and being "free of additives and preservatives". The perception is similar in Latin America with consumers understanding naturalness to describe a product which is real, pure and without additives. Latin American consumers value natural taste, natural sweeteners and healthy products, especially in beverages.