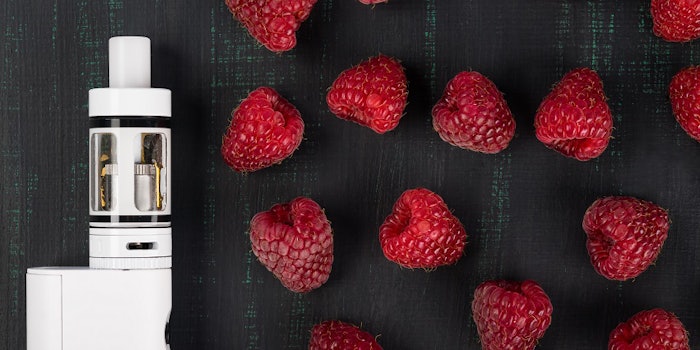 Nearly 20 California state lawmakers introduced a pair of bills that will prohibit the sales of flavored tobacco products, including both flavored electronic cigarette and menthol cigarettes.
Led by Senator Jerry Hill, Senate Bills 38 and 39 are aimed at reducing the use of flavored e-cigarette and tobacco products among youths by enforcing stricter age restrictions and limiting access to the products. SB 38 would prohibit retail establishments from selling these products in vending machines, while SB 29 would require sellers and distributors of tobacco products online or by mail to verify that the buyers are 21.
"We must stop the appalling epidemic of e-cigarette use by youths. Enticed by fruit, candy and other appealing flavors, high school and middle school students throughout the U.S. are vaping in record numbers. The surge has reversed the decline in underage use of all tobacco products," said Hill.
This move comes after the FDA proposed a plan to ban menthol cigarettes and flavored cigars and restrict sales of e-cigarettes in retail stores. In response to the FDA's statement, the Flavor and Extract Manufacturers Association of the United States (FEMA) clarified that FEMA GRAS-approved flavors are evaluated only for human food. The statement said, "None of the primary safety assessment programs for flavors, including the GRAS program sponsored by the Flavor and Extract Manufacturers Association of the United States (FEMA), evaluate flavor ingredients for use in products other than human food. FEMA GRAS status for the use of flavor ingredients in food does not provide regulatory authority to use flavor ingredients in [Electronic nicotine delivery systems], or any tobacco products in the U.S."