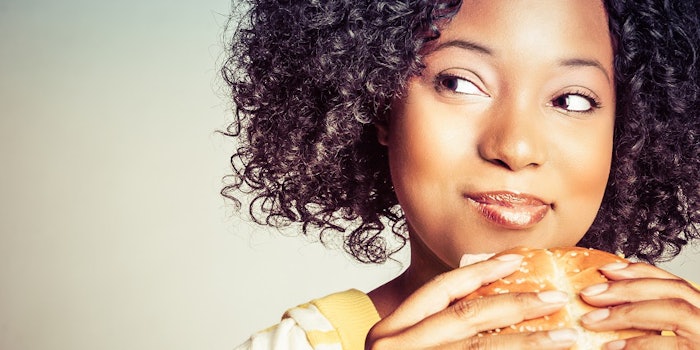 According to a study done by The Journal of Nutrition, scientists may have found the seventh type of taste for the human palate.
Initially, the human palate was known to have five tastes: sweet, salty, bitter, sour and umami. Then in 2015, scientists added the sensation of fats as the sixth flavor. Now, an Australian team of scientist believes that the perception of carbohydrates is humans' seventh sense of taste. 
The study looked at 34 participants who were tested for the presence of complex carbohydrates, maltodextrin and oligofructose. The participants were given food diaries and questionnaires to record their food intake. This indicated that the people who could detect carbs ate more of them.
"Interestingly, what we found in the fat taste studies was that the people who were more sensitive to fat consumed less fatty foods, but it's the other way around for carbohydrates," said Russell Keast, one of the authors from Deakin University's Centre of Advanced Sensory Science.
To learn more about the study, visit the Laboratory Equipment website.