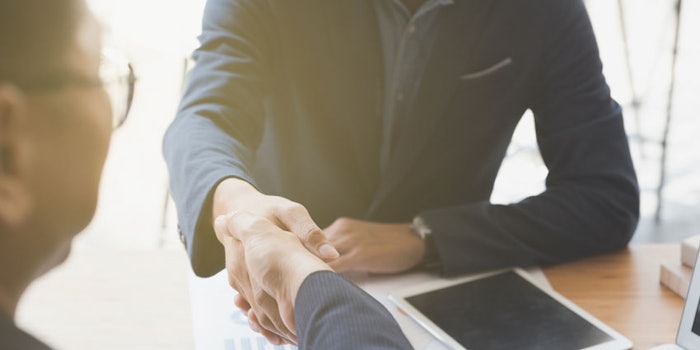 Azelis has recently acquired Danish food ingredient distributor, LCH A/S. Primarily serving customers in Denmark, the 16 employees of LCH, along with the Turkish subsidiary Inno Gida, will join Azelis.
Anna Bertona, Azelis CEO EMEA, comments on the deal: "We are excited about this acquisition as LCH's product portfolio is complementary to the current Azelis Nordic Food business. Together we will cover the main food applications markets, such as bakery, confectionery, ingredients and meat and fish. Furthermore, the acquisition of LCH immediately doubles the Azelis Nordic Food business, making us a leading food distributor in the region."
Gert Schnoor, LCH CEO, also said,  "Azelis and LCH share the same values as well as a focus on innovation, value creation and growth through relationships with carefully selected partners. We are truly satisfied with the deal, since it clearly opens up new opportunities for the LCH team and will allow our business model to expand into new territories. We will become part of a larger, strong, international organization that offers greater development opportunities on many fronts."
Schnoor will become the new managing director for the combined organization.