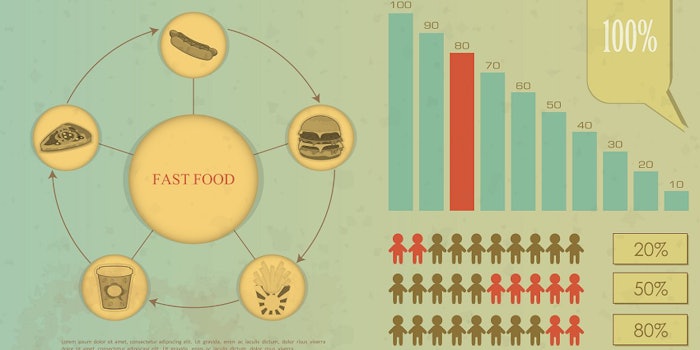 Flavorcon has announced that Fernando Gomez-Gonzalez and Mindy Cultra will be presenting the third keynote presentation at Flavorcon 2017. 
Fernando was the former director of U.S. menu innovations for McDonald's Corporation. At McDonald's, he helped capture overlooked market opportunities and led the development of strategies and solutions in animal welfare, kitchen equipment, IT, labor, operations and menu innovation. Previous to working at McDonald's, he worked for Oscar Mayer Co. and was an assistant professor at Texas A&M University.
Mindy Cultra is the current managing director of Halverson Group, where she is responsible for developing quantitative research approaches. In the past, she has worked for such companies as the Coca-Cola Company, Southern Comfort and The Weather Company. 
Their keynote presentation titled "Do You Speak Data" will look at quantifying market potential and leveraging it to understand consumer demands in food and beverages. With this insight, flavor innovators can create solutions that will lead to successful product creation.