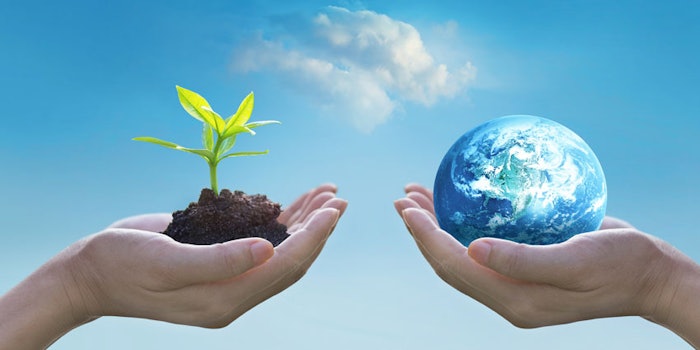 By partnering with strategic clients on environmental initiatives, Firmenich has pledged to nurture the well-being of the ecosystem for both present and future generations to come. The company has signed the Cancun Business and Biodiversity Pledge at the COP13 Convention on Biological Diversity in Mexico. Firmenich plans to convert 100% of its plants to be powered by renewable energy and reduce the rate of water used by 25%.
Last year, the Swiss company announced its sustainability plans at the Paris Agreement at COP21. These agreements coincide with the Nagoya Protocol in 2010, which address biodiversity preservation and environmental protection.
"Firmenich has a 121 year heritage of leading its business responsibly. That's why we are committed to running the most ethical, traceable and sustainable value chain, by fostering biodiversity across our ecosystems," said Gilbert Ghostine, CEO Firmenich. "In signing this pledge, we are reinforcing our commitment to the preservation of biodiversity and its fair and equitable trade."
Pursuing Transparency
Transparency in raw material cultivation and processing is essential in creating a strong and sustainable supply chain. Firmenich is also a member of the Union for Ethical Biotrade, which is a nonprofit association that promotes the use of natural ingredients, sustainable business growth, local development and biodiversity conservation.
The company's "Naturals Together" program supports a sustainable future for naturals, covering 150 products in 42 countries, to improve the livelihoods of more than 250,000 small farming families. Firmenich has also invested in the Livelihoods Funds that dedicates time to sustainably supporting small farms. With more that 120 million euros invested over the next ten years, Firmenich will financially and technically support NGOs and farmer sourcing across Africa, Latin America and Asia.