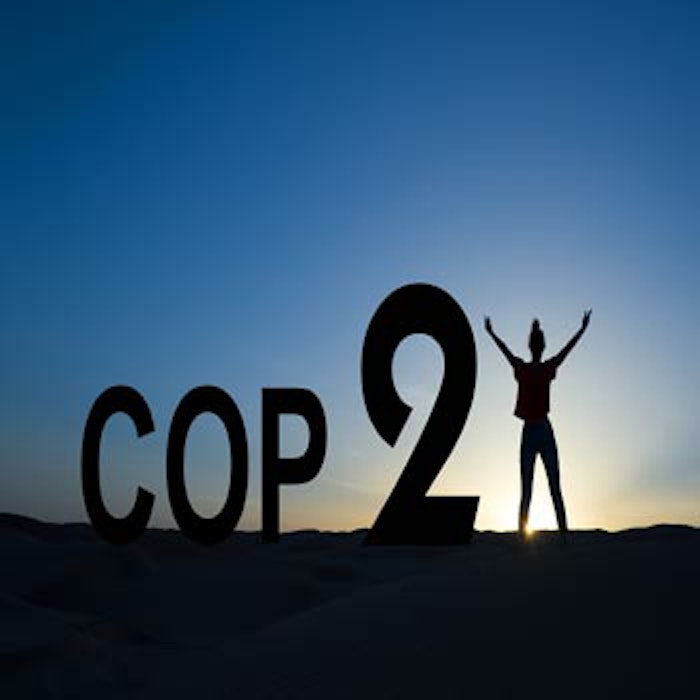 The United Nation's 21st session of the Conference of Parties (COP21) addressed the growing global concern of a rising carbon footprint. In response, Firmenich announced its initiatives to address climate change. Named "best supply chain responder" by the CDP Supply Chain Climate report, the Swiss company is partnering with the Livelihoods Fund for Family Farming (Livelihood 3F) and the World Business Council for Sustainable Development (WBCSD) Sustainable Lifestyles Cluster Board.
Sustainable Livelihoods
Livelihood 3F was launched in February of 2015 by founding investors Danone and Mars, Incorporated. The program provides companies with assistance to sustainably source necessary materials, while improving work flow, income and quality of living for small farmers.
The 120 million euro project is expected to convert 200,000 farms into sustainable farming practices in the next 10 years. The program will also benefit nongovernmental organizations (NGOs) and farmers' cooperatives spanning Africa, Asia and Latin America. Milk, vanilla, mint, cocoa, sugar and palm are the crops targeted by the project.
Minimizing Corporate Energy Footprints
Gilbert Ghostine, CEO Firmenich, is also co-chairing the WBCSD Sustainable Lifestyles Cluster Board. Comprised of leading global companies, the program's objective is to discover and implement sustainable solutions.
According to a recent press release, consumption patterns have been documented in Brazil, China, India and the USA that will provide possible solutions for "the innovation of products, services and narratives that can engage the millennial generation in more sustainable living."
Ahead of the Trend
From 2010-2015, Firmenich reported substantial decreases in water use, energy use and greenhouse emissions. The company was also awarded several sustainability awards, including the Ethical Corporation's "Head of Sustainability of the Year" award for Dr. Berangere Margarinos-Ruchat, vice president of sustainability partnerships, Firmenich and the DuPont safety and sustainability award for operational excellence in the Americas.
In 2015, Firmenich announced that all 25 of its manufacturing locations are in "full compliance with Environmental (ISO 14001) and Occupational Health & Safety (OHSAS 18001) Management Systems Standards.
"I truly believe in the leading role that business can play to address climate change challenge," says Gilbert Ghostine, CEO Firmenich. "In collaboration with governments, peers, NGOs and communities, we aim to co-create and act as catalysts of innovative solutions to safe-guard our planet, while enabling our business to thrive," adds Ghostine.