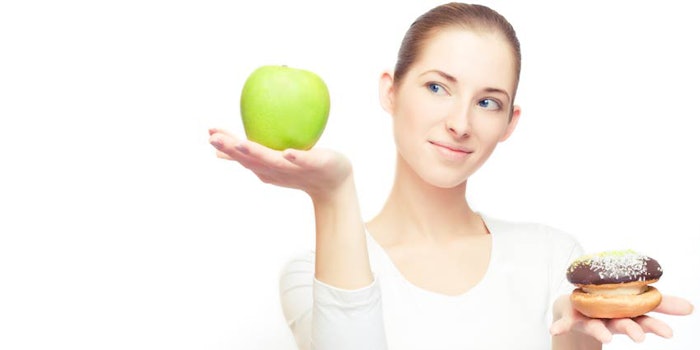 As the "clean label" food trend continues to evolve in the flavor market, research follows suit. The trend is seeing methods of utilizing more natural compounds to encapsulate flavors to either reduce or eliminate artificial or modified ingredients.
Furthermore, there is a need for natural proteins like zein to protect sensitive materials from flavor degradation. Additionally, the demand of encapsulating natural flavors while maintaining preservatives remains a challenge; as well as the process of concentrating and encapsulating bioactive components.
The present invention provides various methods of flavor encapsulation. It begins with dissolving a prolamin from zein in an appropriate solvent to form a prolamin solution. Afterwards, a flavoring is mixed with the prolamin solution, which is then dried to form a powder comprising of a prolamin-encapsulated flavoring.
Encapsulating flavors
U.S. Patent Application 9504274
Publication date: Nov. 29, 2016
Assignee: Frito-Lay North America, Inc. and The Board of Trustees of the University of Illinois, a body corporate and politic of the State of Illinois.
In one method, the flavor is dissolved in an alcohol solution before mixing with a prolamin solution. Prior to the drying steps, the dissolving of an oil-or water-based flavor should be separated and the prolamin in solvents may be followed by sonication.
Another method of the present invention connects to incorporating an aqueous food comprising bioactive components, which contain flavoring. The aqueous food containing the flavor is mixed with a prolamin solution, providing a slow forming precipitate and matrix-assisted concentration of the aqueous food.
A third method of the present invention connects to drying the mixed solution using a two-phase drying process, which promotes the structure of the powder-form encapsulated flavoring.