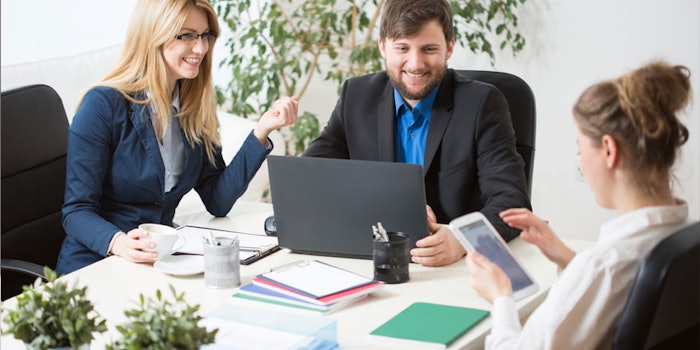 In a U.S. independent survey, FONA was voted 36 out of 100 in Fortune Magazine's "Best Medium Workplace" issue.
"There's a generosity of spirit that infuses the Best Small and Medium workplaces—one that has a measurable return," said Kim Peters, executive vice president of Great Place to Work Certification Program. "Whether it's funding employee 'passion projects' or giving surprise gifts to customers, the best workplaces give it away. And they get it back in the form of inspired people who innovate harder and generate higher revenue."
Anonymous responses from employees aided the company's progression on Fortune's list. FONA employees 99% believe that the company has excellent communication and 98% believe that the atmosphere and challenges that FONA provides are beneficial.
"FONA leadership takes a great pride in fostering personal and professional growth for our amazing people. Seeing employees thrive at work and in their personal lives is truly rewarding," said Tonya Hubbartt, director of human resources.
FONA Earns More Than Just Fortune's Appreciation
The Great Place to Work list surveyed more than 52,000 employees from hundreds of companies. The survey discovered that trust is what runs business performance. FONA was awarded the 2016 Food Quality and Safety Award and was also featured as one of the 101 Best and Brightest Companies to Work For.
"We're so honored to be named one of the country's greatest places to work," said Joe Slawek, FONA's founder and CEO. "Our people embody the company's core values in action. I see them reflect it daily, whether it's through generosity, innovation or stewardship. It's tremendous to see their personal and professional growth. They relentlessly pursue excellence every day."