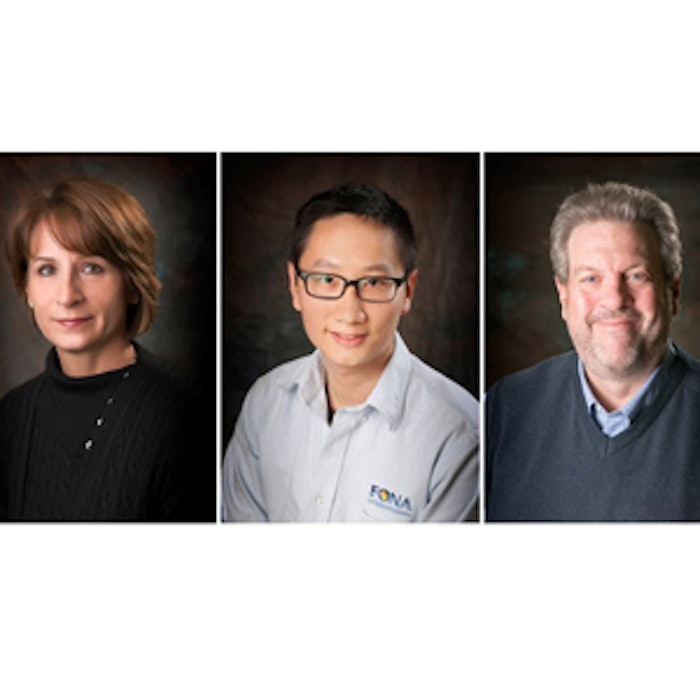 FONA International announced some changes to their leading roster, as they hired a new vice president and business development director and promoted a scientist from the research & innovation team.
More positioning: FONA Appoints Executive Vice Presidents and Six Scientists
Manon Daoust is the new vice president of the beverage business unit for the company. Daoust has worked for the company from 2004 to 2012, with sales and management experience. Her new role will have her leading strategic planning efforts for FONA's beverage unit and fostering growth for the company.
Chin-Ping Su has been promoted to senior research & innovation scientist. In his new role, Su will be leading research and development for micro-encapsulation technology and flavor delivery.
FONA has also hired Mike Deuschle as the new business development director for the sales team. His responsibilities will include targeted sales development and international growth.