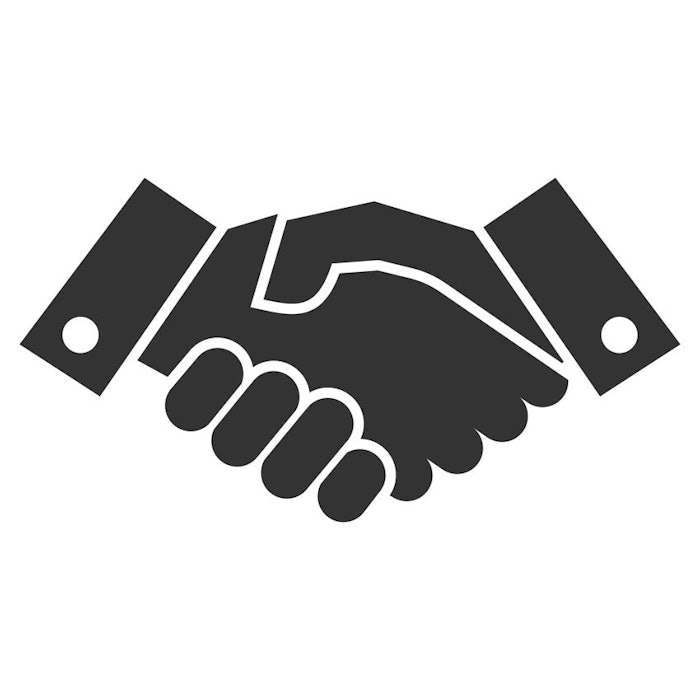 Jerry Bowman is appointed as the new executive director of FEMA, arriving at the company with more than 25 years of experience in association and nonprofit management, issues management, integrated communications, coalition and partnership development and brand strategy. Bowman will also participate in the FEMA Congressional Fly-In on June 13, 2016 prior to the beginning of his tenure on June 27.
Currently, Bowman serves as vice president of communications at the Institute of Food Technologists (IFT). His duties involve media relations, organizational communications, publishing and strategy, public affairs, and all aspects of marketing. He adds the launch of IFT's group brand and digital strategy as one of his most notable accomplishments.
Bowman previously worked as the senior director of corporate communications for NSF International leading B2B communications, co-branding the "Live Safer" and Scrub Club campaigns. He also worked as the director of the office of public relations at the American Academy of Pediatrics, director of public relations at the High Scope Educational Research Foundation and vice president of marketing communications at the Goldman Philanthropic Partnerships.