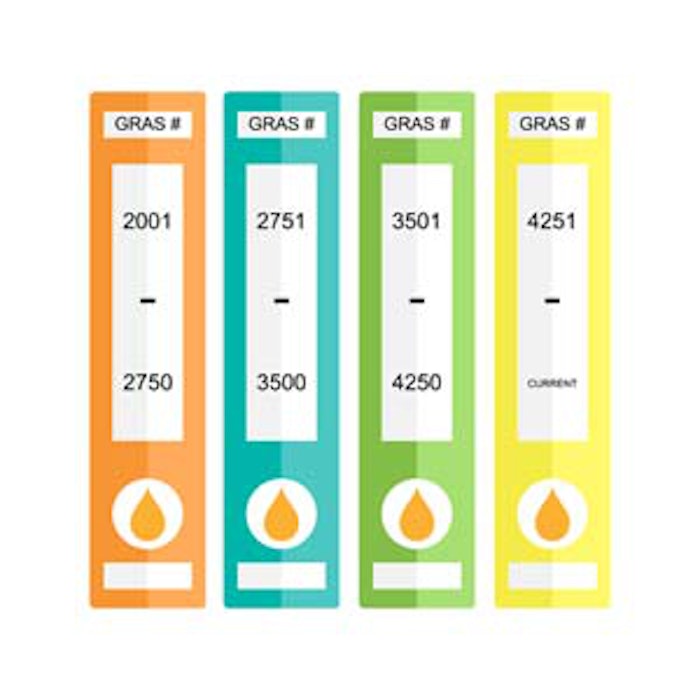 The Flavor and Extract Manufacturers Association (FEMA) has officially launched its online Flavor Ingredient Library, a free and easily accessible resource for researchers, the media and consumers seeking information on substances that are generally recognized as safe (GRAS) for use as flavor ingredients.
"Any[one] with an internet connection can access the Flavor Ingredient Library," FEMA's communications director, Mat Gulick, tells P&F.
While the information contained in the Flavor Ingredient Library has been publicly available previously through various governmental websites, scholarly journals and other sources, "all of this information is [now] available in one spot," says Gulick. 
The library, developed by a team lead by FEMA's enhanced communications committee, includes all FEMA GRAS flavor ingredients, links to FEMA GRAS publications, access to safety assessment information, and additional information about the 55-year-old FEMA GRAS program. The database offers details on up to nearly 2,800 ingredients, Gulick estimates. Each ingredient's safety has been reviewed by the independent FEMA Expert Panel, composed of academic researchers and medical doctors, which has published its findings in scholarly journals since the early 1960s.
Aside from being a resource for researchers, "Consumers increasingly want easier access to information about the safety of the ingredients in the food and beverages they enjoy every day," said John Cox, FEMA's executive director. "FEMA's Flavor Ingredient Library responds to that interest and enables consumers to feel secure and confident in the safety of flavor ingredients used in those foods and beverages," Cox concluded.
[Read more about FEMA and its Flavor Ingredient Library in P&F's December issue].