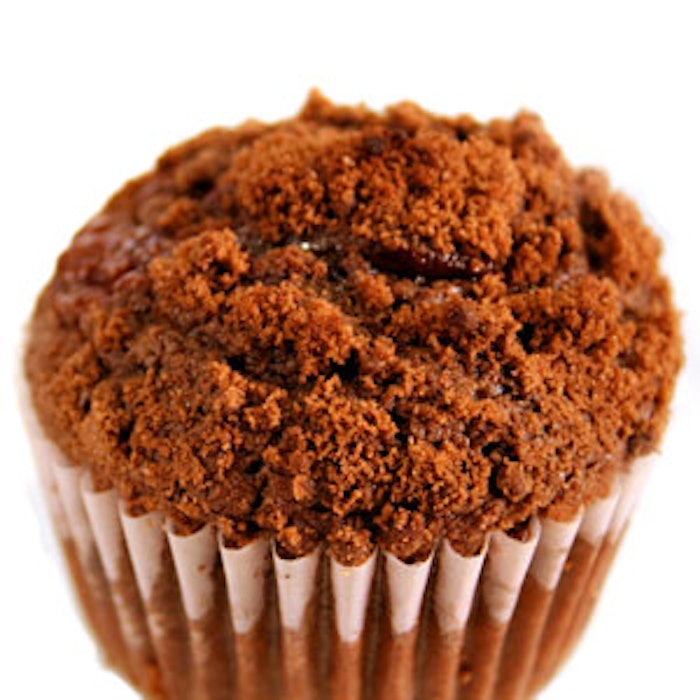 Bran has come a long way from being considered an "embarrassing" public declaration of certain digestive health needs. And work to improved its texture and flavor, like that featured in this patent application, have helped to ensure it's no longer just a flavorless piece of cardboard with a prune juice chaser.
Bran and germ flavor and texture improvement
U.S. Patent Application 20160021899
Publication date: Jan. 28, 2016
Inventors: B. Zhao, S. Gabriel, L. Haynes and F. Errandonea
According to these inventors, the flavor and texture of ground bran and germ can be improved by subjecting them to heat while conveying and mixing them.
Specifically, heating is suggested to a temperature from 285°F to 410°F to volatilize volatile wheaty flavor components and moisture in the ground bran and germ to develop a buttery, nutty, caramelized flavor.
This moisture reduction with high temperature heating is said to provide flavor development while reducing wheatiness, graininess or rawness, and also achieving lipase inhibition and stabilization against rancidity from free-fatty acid production.