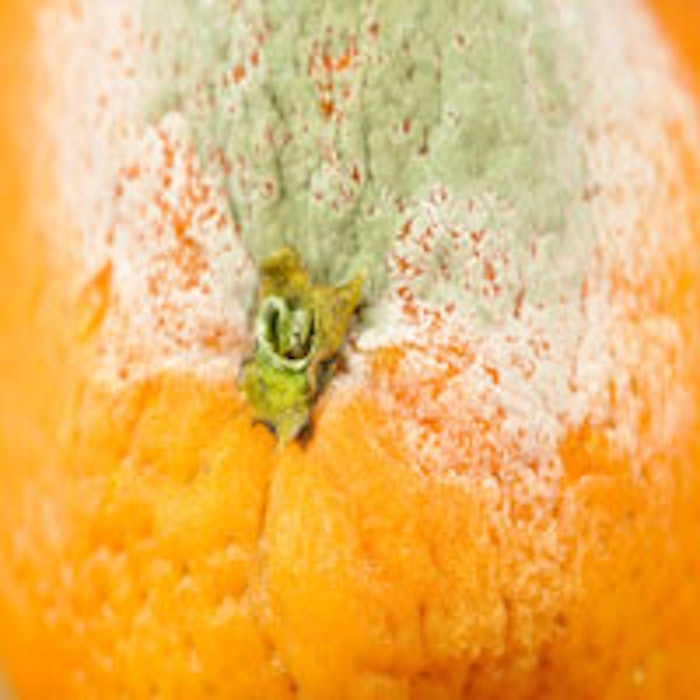 Richard Mankin, a scientist for the United States Department of Agriculture at the University of Florida, has been studying communication patterns in Asian citrus psyllids, the culprit behind the declining health of the citrus population in Florida and California.
The Asian citrus psyllids are responsible for spreading Huanglongbing (HLB) or citrus greening, a deadly disease for citrus trees. Prior to Mankin's research, other solutions include the development of genetically modified fruit and the release of parasitic insects that digest the HLB's toxic enzymes. However, Mankin's research focuses on understanding the communication patterns of the psyllids.
The insects communicate through vibrational patterns where the female psyllids emit a buzzing sound when trying to mate with the male psyllids. Mankin and his team developed a buzzer that mimics the variety of sounds psyllids make by placing a microphone in the base of the plant. The interference begins with a series of traps placed throughout the plant. The cone-shaped traps are made of sticky material which trap the psyllids, preventing plant infection.
Mankin is currently working on a louder buzzer in the field to continue bringing further attention to the industry's plight.