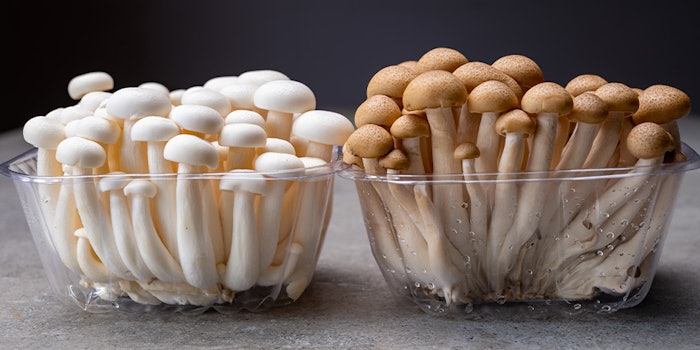 Kerry has announced its Explore Umami and Kokumi campaign, an initiative that invites food product developers to access the company's extensive resources on these two intriguing tastes.
Related: Kerry Group to Reach Two Billion People with Sustainable Nutrition Solutions
The campaign includes a research report that explores umami trends in Asia, called Redefining Umami: An exploration of umami and flavour-building, which is a report that talks to chefs across Asia to gain their perspectives about consumer taste preference and hot trends in their culinary space.
The research showed four key areas:
a move toward taste complexity

consumer acceptance of sour, bitter and umami tastes

increasing call for holistic taste experiences

reduced public acceptance of processed, industrialized food production
These and other themes are examined in this exploratory report as it discusses building taste using traditional Asian ingredients. Topics discussed include dashi from Japan, tempeh from Indonesia as well as kimchi, jang and sikcho from Korea.
The campaign also includes articles that explain how umami and kokumi work synergistically to deliver authentic and complex taste possible. Together, the flavors ensure depth and roundness for savory products in a variety of applications, including prepared meals, soups, sauces, snacks, meat and meat-alternatives tailored to suit local markets. 
In addition, Kerry has developed a taste lexicon for umami and kokumi, as well as a portfolio of clean label solutions in this space. The lexicon allows for a unified, agreed-upon language for Kerry and its customers to use when describing savoury notes in umami and kokumi. 
Kay Marshallsay, Ph.D, Kerry's global product director, fermentation said, "There's an enormous emerging opportunity in savoury taste for chefs and product developers around the world to create new and exciting food innovations based on umami and kokumi. To assist in the process, Kerry first spoke to chefs across Asia about how they create umami and kokumi tastes, and then worked to develop ways to make these scalable and accessible to the food industry at large. This new research report provides an on-the-ground perspective that details the emerging global taste trends emanating from Asian cuisine."