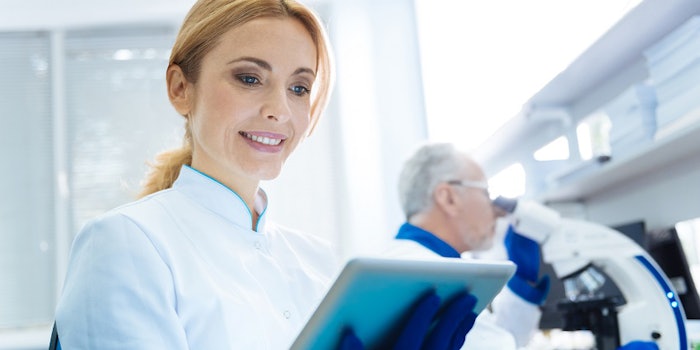 The Indukern Group received an Employee Engagement award from Korn Ferry for its distinguished commitment to employees.
Conducted by organizational consultant specialists Korn Kerry, the group reviewed the responses of 3.7 million employees of 530 companies from 60 countries. To determine which companies provided a strong level of commitment to their employees, they asked respondents "if they [felt] proud of their company" and "if they would recommend it as a good place to work." In the end, the organization awarded just 52 companies with the honor, including the Indukern Group.
"Getting this award is a recognition to our employees and encourages us to continue working on our people strategy. We strive to align our strategy as a company with our internal talent so that our employees feel proud and committed to the company," said Pere Rodríguez, director of the people's area of the group.