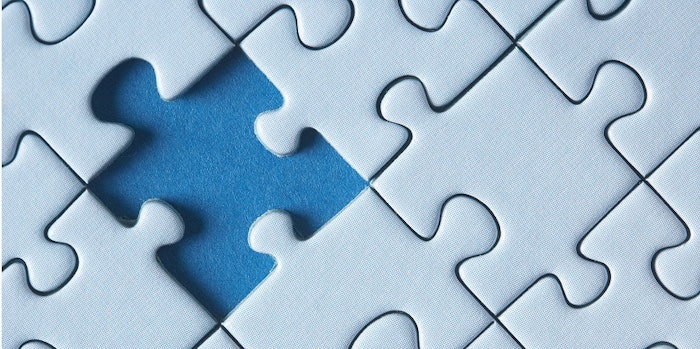 International Flavors & Fragrance Inc. (IFF) has launched Tastepoint by IFF. This new company is designed to service the middle-market customer in North America as a result of the merger between David Michael & Co. and Ottens Flavors.
A leader in the industry, IFF has co-created products for the fine fragrance, detergents, household goods, and food and beverages market. Tastepoint will bring together the science and innovated spirit of the parent company but will focus service on a smaller company basis.
"We created Tastepoint by IFF specifically to leverage both companies' extensive expertise in the market," said Matthias Haeni, group president, flavors for IFF, "while offering the R&D, technologies, and consumer insights that IFF can provide. This new and innovative go-to-market approach targets the unique needs and expectations of these customers – the speed, agility, and resourcefulness that David Michael and Ottens Flavors have long provided – powered with technologies for differentiation."
Additionally, Andreas Fibig, CEO of IFF, commented by saying, "the creation of Tastepoint by IFF marks the achievement of another milestone in our Vision 2020 strategy– to win where we compete as we grow market share in North America. Tastepoint's employees are truly passionate and committed to serving their customers in this exciting space, where I expect them to continue to provide industry-leading service to our customers."