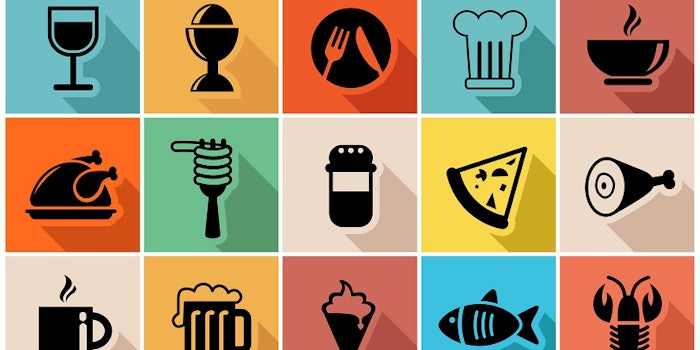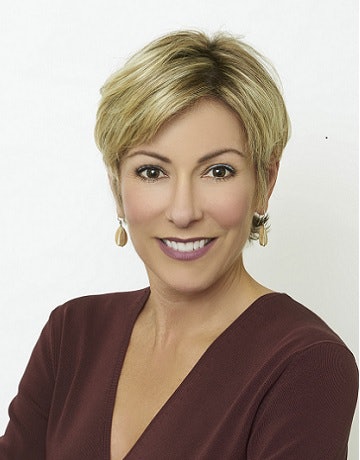 Barb Stuckey of Mattson
Flavorcon has announced that Barb Stuckey will be the first keynote speaker for this year's Flavorcon event. During her opening keynote session, she will be discussing five trends that are transforming the food & beverage market.
Barb Stuckey is president and chief innovation office of Mattson, a food design and development firm. In her job, she helps formulate foods and beverages, develop the branding and packaging design and validate concepts and products with consumers. Her keynote speech titled Trend Formers: 5 Macro Trends Transforming Food & Beverage will delve into what is influencing the market and how companies can stay ahead of the trend curve. 
This year Flavorcon will take place on October 24-26 at the Hyatt Regency O'Hare in Rosemont, Illinois. To guarantee pre-show rates, register on the Flavorcon site today and make sure to see Barb Stuckey speak on October 24, 2017.