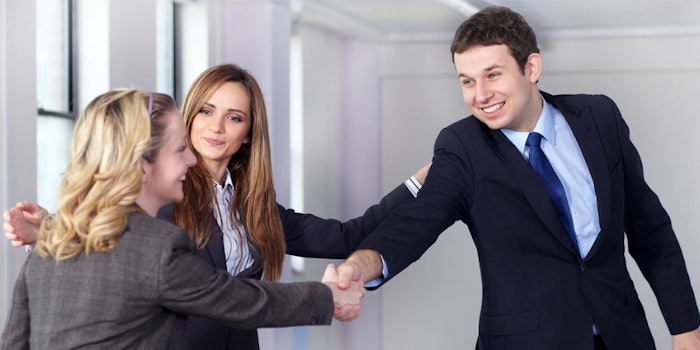 Bell Flavors and Fragrances has announced the appointment of Delphine Perdon Rupnow as the senior analytical chemist at the analytical service department for Bell's headquarters. Sandra Aparicio was also hired as the marketing manager for Bell LATAM in Colombia.
Previously, Perdon Rupnow (pictured to the right) was the GC-MS perfumer/QC manager for eight years at the Bell manufacturing plant in Singapore. Prior to Bell, she worked at Takasago and Colgate-Palmolive. She earned her Bachelor's and Master's degrees in physics and chemistry from the University of Montpellier II. Her research areas were in flavor and fragrance, which she will use to support the analytical service department.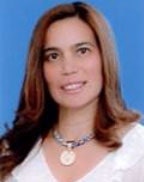 Aparicio has 20 years of experience in the F&F industry, where she began in R&D at Levapan, earning technical skills as she moved through technical commercial support personnel at McCain Foods. Later, she joined Firmenich in Colombia, where she worked for 18 years in a variety of roles such as, sensory evaluation manager Colombia, savory category manager LATAM, savory marketing manager ANCAM/Mexico and business development manager for savory. After Firmenich, she worked as marketing manager at Disaromas and Rich's in Colombia.