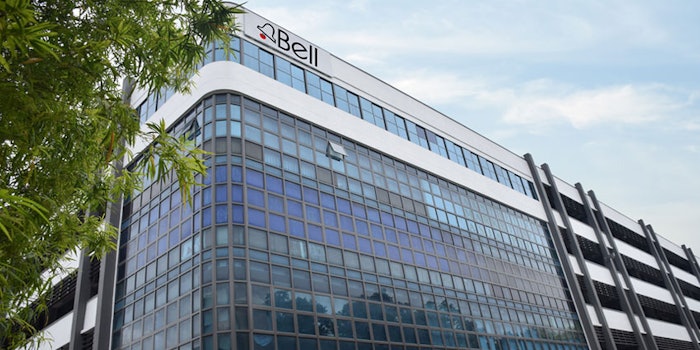 On October 3, Bell Flavors & Fragrances acquired Sillage Aromatique—the fragrance division of Nardev Chemie Pte, Ltd—in Singapore. The acquisition is expected to secure another international subsidiary to further the company's global growth. Sillage Aromatique has serviced customers in Southeast Asia, including Malaysa, Indonesia, Thailand, Vietnam and Australia. The Singapore location will focus primarily on aiding in personal care, fine fragrances, household and industrial industries.
Sillage Aromatique will now be named Bell Flavors & Fragrances Singapore Pte, Ltd as the company continues to operate the facility while retaining all the original employees. Hong Oan Khoe has agreed to continue being the managing director of the location.
Progressive Change
With the acquisition, Bell will make some changes in order to aid in the progression of the company. There will be a flavor creation, application and manufacturing area in the Singapore operation within the next few years. Bell plans to aid the Asia Pacific market with both its flavor and fragrance expertise.
"Bell believes this strategic acquisition will benefit both companies with servicing quality fragrances to the Asia Pacific markets while progressing as a global supplier of flavors and fragrances," stated James Heinz, president & CEO of Bell Flavors & Fragrances.