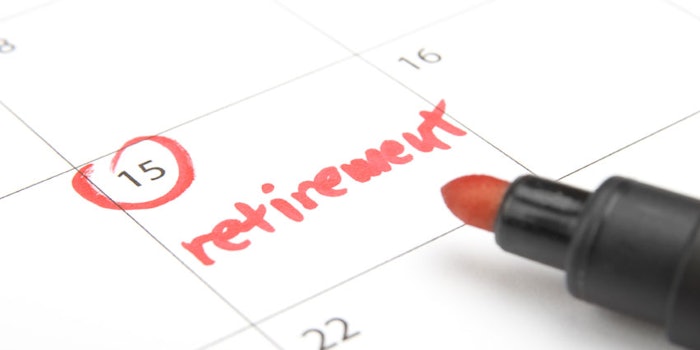 The Blue Bell Creameries president, Paul Kruse, has decided to retire after running the company since 2004. According to the Houston Chronicle, Kruse will remain on the board of advisors, succeeding is uncle Howard Kruse. The son of Howard Kruse, Jim Kruse, has been named chairman, currently serving at as president for Bank of Brenham. He previously worked at Blue Bell for more than 20 years where he served as the controller and vice president of information.
Ricky Dickson has been named the new president, being the first non-Kruse family member to take the position since 1919. He has worked for Blue Bell for 36 years in a variety of positoins including the vice president of sales and marketing, general sales manager, branch manager and general manager of the production facility.
"I am honored by the board's confidence in me and humbled by the opportunity to lead this great company after a man who I admire and respect, Paul Kruse," Dickson said.
The last position change was with Greg Bridges, who was promoted to executive vice president. Over 32 years, Bridges worked as vice president of operations, production manager and assistant production manager.