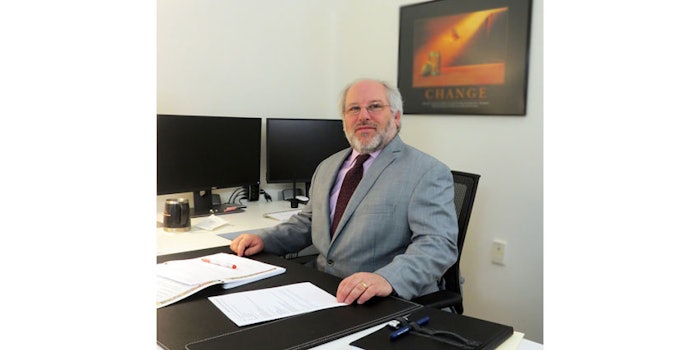 With 20 years of experience in F&F, Dr. Michael Lankin will now serve as the senior manager of aroma ingredients for Takasago. He will be handling U.S. sales along with several multinational accounts. The focus will be to promote specialty materials and grow the business on a global level. Dr. Lankin will report to HongJoo Lee, vice president of aroma ingredients and Hisaya Fujiwara, president of Takasago Americas.
Dr. Lankin began as a bench chemist, working on novel flavor, fragrance and Sensatesa molecules. He then worked his way up to director of chemistry, earning him his newest position. Dr. Lankin has authored dozens of flavor and fragrance patents and several of his materials are being commercialized.
Before working at Takasago, Dr. Lankin taught organic chemistry at several colleges and worked for the U.S. Department of Agriculture and also in the pharmaceutical industry. 
a Sensates is a registered tradename of Takasago