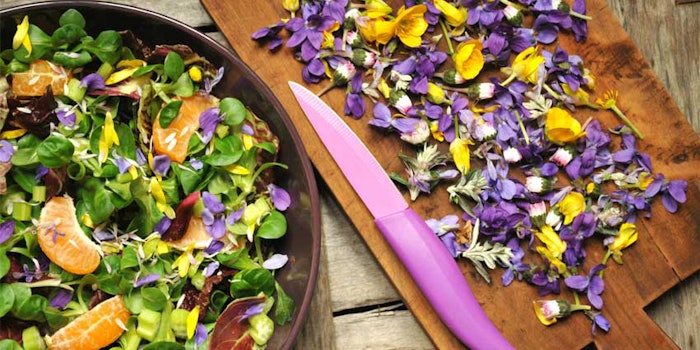 Bell has announced Karen Clint as the new marketing manager where she will implement global brand strategy and market campaigns to bring creative vision to the company. Bell also decided to promote Aaron Graham to vice president of technical services for flavor and Simon Poppelsdorf to global vice president for flavor.
With 20 years of marketing and promotional experience, Clint began her marketing career at CNN, working in the creative agency sector, and later as the global marketing manager for a global diagnostics company.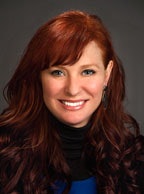 Graham will oversee R&D services in the creative, application and administrative flavor departments for corporate.He plans to continue to provide high standard flavors and services to the customers in order to support the Bell business units.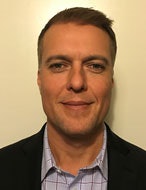 "I am excited for the opportunity to drive new product development to commercialize the next generation of product, system, platform, and technical solutions," said Graham, director of creative services for the past two years.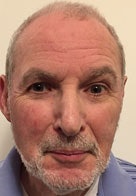 Poppelsdorf will focus on coordinating Bell's global flavor R&D operations that the U.S. segment of the company is responsible, which inlcude include Mexico, Canada, Brazil, Columbia and China. He will also continue his role as a senior flavorist. Earlier, he joined Bell Canada in Montreal in R&D before transferring to Bell in Northbrook four years later.