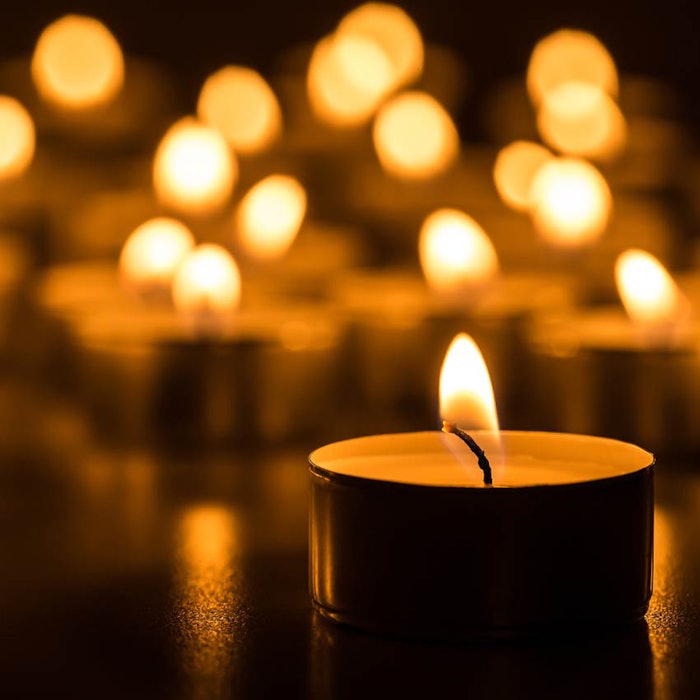 A past president of the Society of Flavor Chemists and the society's photographer, Saldarini sadly passed away on July 16, 2016. He played an integral role in enhancing the technical and social sides of the flavor industry.
Saldarini held positions as an organic chemist, flavor chemist and technical director at Norda. During his time there, he served as a mentor to many flavorists. He was also a founding member of the now Chemical Sources Association and chaired the Flavor Chemical Committee of the SFC. His notable achievements included the development of carbohydrate encapsulation of complex compounds like acetaldehyde.
Prior to his career in the flavor industry, Saldarini was an Air Force aerial photographer in WWI. Many of his photos in Italy and North Africa can be found on the official page of the 450th Bomb Group Memorial Association, 1st Combat Camera Unit.