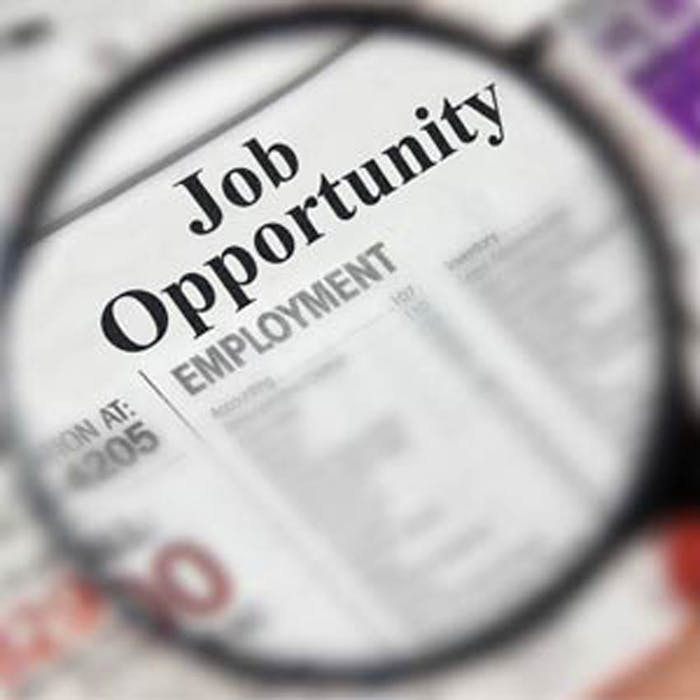 Location: Candidates can be US-Based. Territory: Europe. US based company located in Danbury, Connecticut.
Bedoukian Research Inc. is hiring for a sales representative for the European territory. The ideal candidate will have the drive and ability to balance relationship–building, account management, and technical sales knowledge.
Required Responsibilities
Identify and contact prospective clients, servicing existing accounts.
Generate sales proposals.
Ensuring quality and consistency of service and product delivery.
Strong interpersonal and communication skills.
Ability to work effectively with a wide range of constituencies in a diverse community.
Prepare a variety of status reports, including activity, follow-up, and adherence to goals.
Provide updates on special developments, information, and feedback gathered through sales activity.
Required travel.
The ideal candidate must have a Bachelor's degree in a science; at least 3-5 years of experience that is directly related to the duties and responsibilities specified. Experience and education in organic/specialty chemicals preferred. Experience in the flavor and fragrance industry favorable.
Employees are offered competitive compensation and benefit package including medical, dental, Bonus program, profit sharing and 401k. Relocation package or telecommuting option are available for the right candidate.
For consideration, submit your resume to the contact below.
Contact Person: Caryn Hasseltine, Manager, Human Resources: caryn@bedoukian.com