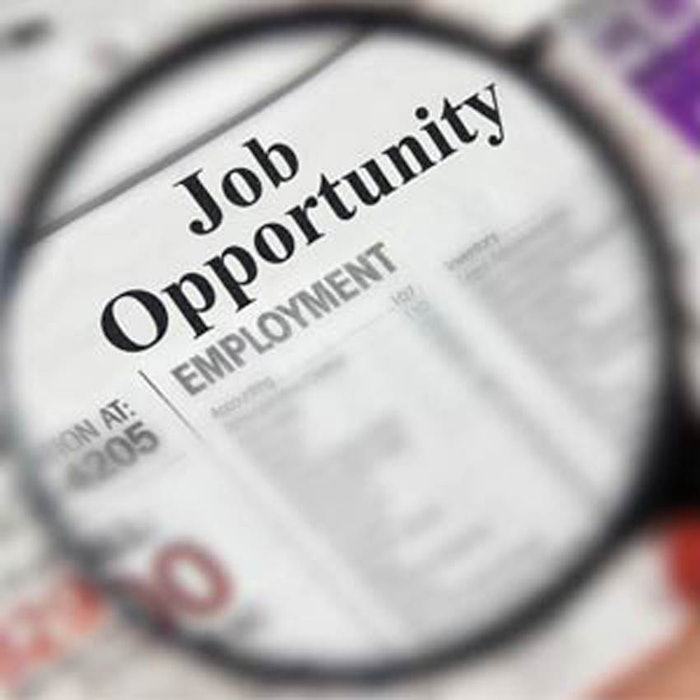 Location: Oakdale, Louisiana, USA
The role of regulatory compliance officer includes the execution of regulatory compliance document reviews, preparation of various documents supporting regulatory compliance, frequent direct interaction with customers and direct interaction with regulatory authorities where applicable. The incumbent will be responsible for reading, comprehending and applying subject matter expertise to flavor ingredient compliance.
ESSENTIAL RESPONSIBILITIES AND SKILLS
Keeps current in regulations and prepares regulatory documents.
Provides product information to customers with respect to domestic and foreign regulatory requirements in the area of global regulations and related laws.
Reviews and makes necessary revisions to existing product specifications, safety data sheets, and other standard regulatory documents, as needed.
Works with teams to help develop necessary paperwork and documents for new product development and prepares the documentation
Working knowledge of local, state, & federal laws that impact our industry.
Ability to prepare local, state, & federal documents as required.
Ensures advanced knowledge and understanding of all relevant regulatory trends. Must possess attention to detail, sense of urgency and analytical capabilities.
Must be familiar with FEMA, IOFI & IFRA.
EDUCATION AND EXPERIENCE
5+ years' experience in the flavor industry, primarily in regulatory compliance
BS in chemistry, food science, or related field required.
Please click here to view the full ad.
If interested, please send your resume to Todd Ardoin, tardoin@natadv.com.