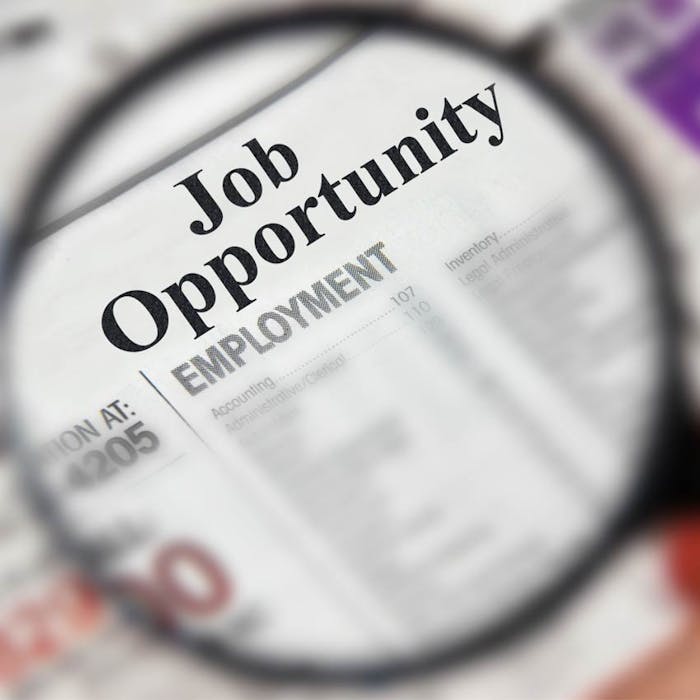 This position is located in Downers Grove, IL, USA
Flavorchem Corporation is now hiring for a flavorist or junior flavorist with at least three years of experience creating or duplicating flavors. The position also entails working on a variety of flavors for diverse applications. Candidates should have a Bachelor of Science, ideally in chemistry or food science. Experience using gas chromatography is preferred. 
The position also offers a benefit package which includes medical and dental insurance, paid holidays, vacation and sick time, profit sharing, 401k, and tuition reimbursement as well as many employee events and functions.
Please forward resumes to dbolsega@flavorchem.com