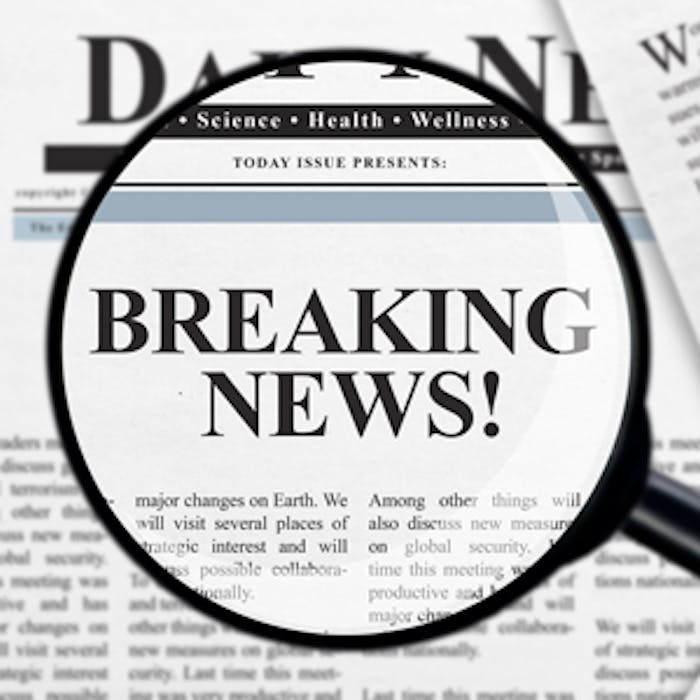 With its 2015 numbers, Symrise shows strong demand in scent and care and flavor and nutrition segments, as well as a regional increase in sales by 23%.
While net sales declined 6.2% for the full year, net income attributable to the company went from $0.95 per share to $0.98.
"The Creatives" is a fragrance forum designed to inspire, educate and enlighten the fragrance community with the goal of creating a think tank to highlight trending topics in the fragrance industry.
Dr. Robert M. Califf, MD, has been named as the U.​S. Food and Drug Administ­ration's (FDA) commissioner of food and drugs.
We explore the salary gap between genders in food science.