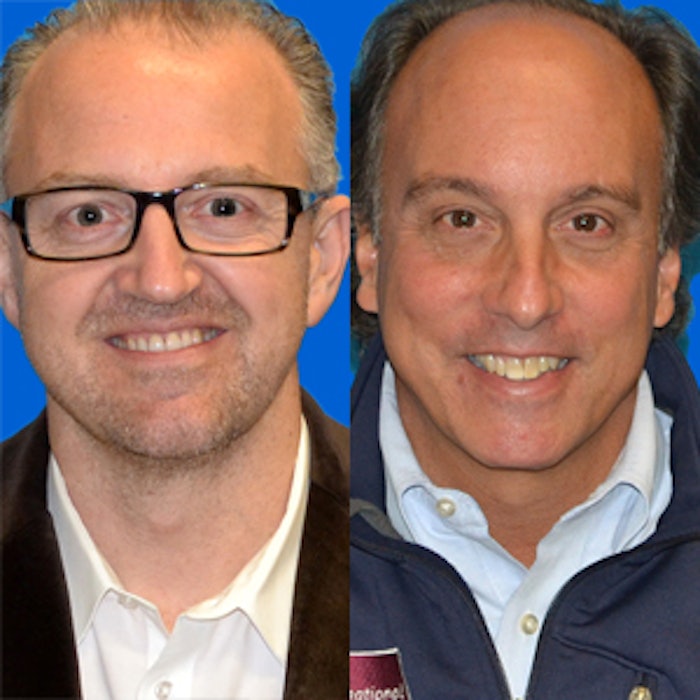 Vigon announced the promotion of Pierre Hellivan to the newly created position of director of international business and Jeff Milton to director of strategic accounts.
Learn more: Vigon's Rebranding
Hellivan will be responsible for managing and developing Vigon's business outside of North America, taking responsibility for all multi-national accounts. With Symrise since 2011, Hellivan most recently served as the director of natural ingredients.
More moves: Vigon Promotes Three Employees to Leadership Roles
Jeff Milton will focus on mid-size flavor and fragrance companies with territories including California, Ohio, Florida, Maryland, Connecticut and many local accounts. He will continue his role in marketing, assisting with strategic initiatives, advertising campaigns and events. Milton has been with the company since 1999, and has moved up from the position of sales and marketing director.