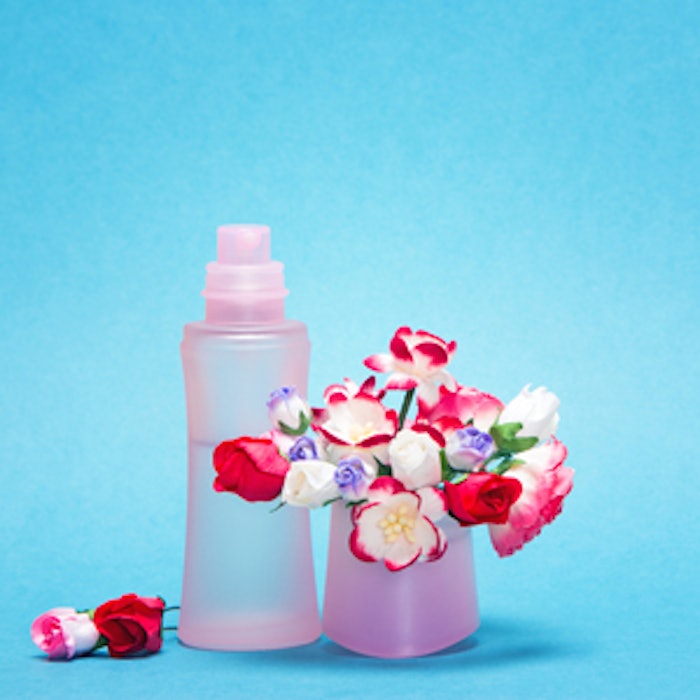 Global Essence Inc. announced a new member to the team. Matthieu Dutriaux is Global Essence's global purchasing manager, who will be working to assist in the further development of the company's strategic sourcing of F&F raw materials from around the globe.
Previously: Global Essence Relocates; Increases Custom Blending, Filtering Capabilities
Dutriaux has more than 10 years of experience in international sourcing of commodities, aroma chemicals and essential oils for the flavor, cosmetic and food/beverage industries.