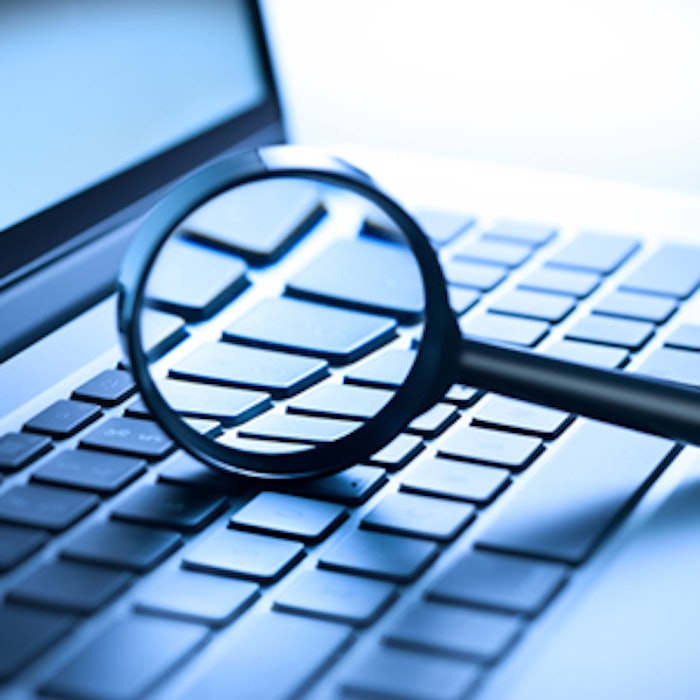 Vigon International completed their branding revival, with a new look inspired by the company's past and contemporary outlook, showing the evolution of the brand. A big part of this revival is the launch of the new company website. Designed to provide a more user-friendly experience, the website promotes improved navigation and functionality.
Previously: Vigon Promotes Three Employees to Leadership Roles
The branding revival coincides with the company's new ad campaign, focusing on four key areas: superior service, quick turnaround, broad product offering and comprehensive manufacturing and toll processing capabilities.
Learn more: Vigon Ranked Among Best Places to Work in Pennsylvania for 2014