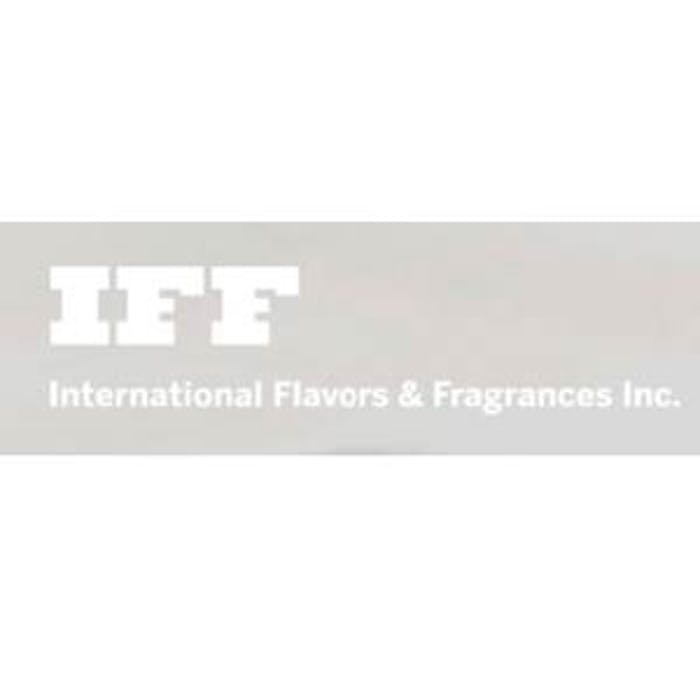 International Flavors & Fragrances (IFF) announced David Epstein to join the company's board of directors and audit committee.
"David is a welcome addition to our board," said Andreas Fibig, CEO and chairman, IFF. "His extensive knowledge managing a global innovation-based company will complement the talent and leadership we currently have among our directors and help guide our progress as we execute our Vision 2020 business strategy."
Prior to his appointment, Epstein held several positions with Novartis, including chief operating officer of pharmaceuticals, president and CEO. He holds an undergraduate degree in pharmacy from Rutgers University and a master's degree from Columbia University in finance and marketing.