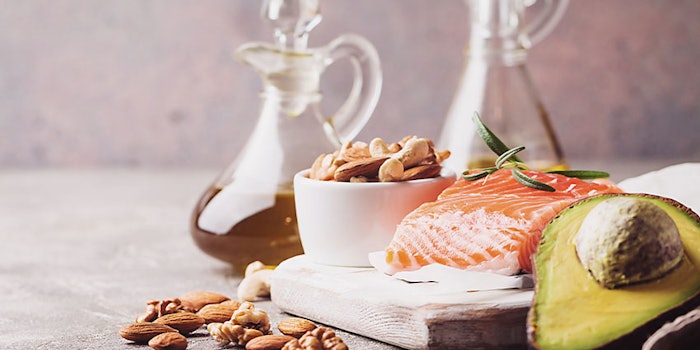 IFF and DuPont have announced that, during a special meeting held August 27, 2020, IFF shareholders voted to approve the issuance of shares of IFF common stock in connection with the previously announced proposed merger of IFF and DuPont's Nutrition & Biosciences (N&B) business pursuant to a Reverse Morris Trust transaction.
Previously: IFF Appoints Kathy Fortmann Divisional CEO, Taste.
Based on the preliminary count of proxies returned prior to its special meeting, and with more than 99% of the votes cast in favor, IFF shareholders overwhelmingly approved the issuance of shares pursuant to the merger agreement, through which IFF and N&B will combine to create a global leader in high-value ingredients and solutions for global food, beverage, home and personal care and health and wellness markets.
The final voting results will be publicly filed with the Securities and Exchange Commission on a Form 8-K within four business days.
Previously: IFF Reports Q2 2020 Results; Increases Quarterly Dividend.
"We are pleased to have received the strong support of IFF shareholders, who have recognized this unique opportunity to create a leading ingredients and solutions provider which is better positioned to meet our customers' evolving needs and unlock long-term value creation," said IFF chairman and CEO, Andreas Fibig. "We've already made tremendous progress in the integration planning process to develop a purpose, vision and operating structure for our future combined company and today's milestone brings us that much closer to bringing the combination to life."
"We appreciate that IFF shareholders are supportive of this transformative opportunity to bring these two iconic businesses together that will redefine the industry for years to come," said Ed Breen, DuPont executive chairman and chief executive officer.
"Our integration planning remains on track, and we are confident that the new combined company will be well-positioned for growth and to deliver sustainable value for our shareholders," added Breen who will join the board of the combined company following the close of the transaction and will serve as lead independent director starting June 1, 2021.
IFF and DuPont continue to target closing the transaction in the first quarter of 2021, subject to regulatory approvals and closing conditions.