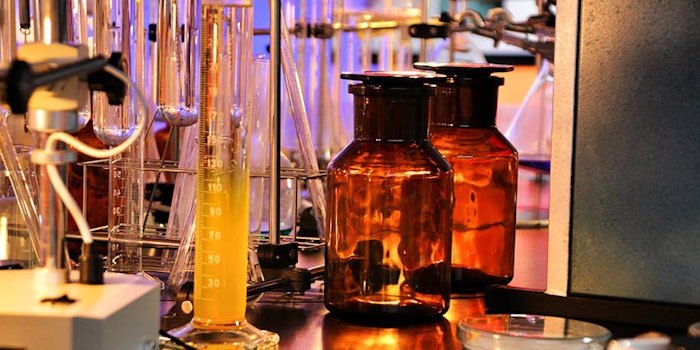 International Flavors & Fragrances (IFF) has entered into a collaboration agreement with Swiss biotech company Evolva to further develop and expand the commercialization of vanillin.
In 2011, the two companies started to collaborate. Under the terms of the new agreement, IFF will expand commercialization of the product and Evolva will be responsible to further develop vanillin.
Evolva will receive payments for the product manufactured and sold, contributing to reach cash break-even by 2023. The company has significantly invested in the capability to develop and optimize its ingredients and shorten time to commercial-scale production.
"We regard the agreement with Evolva as an example of our continued commitment to support the increasing consumer attention to health and the environment," Matthias Haeni, divisional CEO, taste, for IFF, said.
"We are pleased to continue to provide technology services to IFF," Evolva CEO Oliver Walker said. "Partners can count on our high-quality, tailored services, and extensive experience in this area."