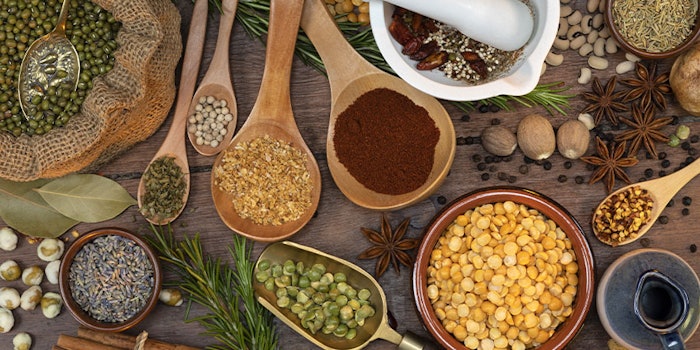 The 447th Business Meeting of The Society of Flavor Chemists, Inc. (SFC) will be held virtually on Jan. 28, 2021. 
Related: WFFC Announces Virtual Annual Business Meeting
Registration is now open to attend the annual meeting, held via Zoom on Thursday, Jan. 28, 2021, from 3:30-5:50 p.m. EST. 
During online registration, attendees must submit credentials to join. The SFC requires at least 30 ceritfied members in attendeance to officially hold this business meeting. 
The deadline for online registration is Wednesday, Jan. 27, 2021.