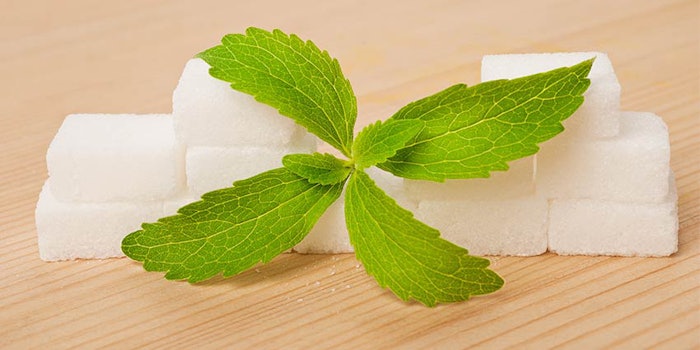 Mane has designed a 3D sweetness modulation called Sense Capture MS Genuine, which is a high-performance, natural and simple solution for managing sweetness.
Previously: Mane Presents Chef-Trusted Stock
The three dimensions of sweetness are intensity, timing and quality. Intensity factors in the desired sweetness level, timing relates to matching the taste release dynamic and temporal profile of sugar and quality pertains to improving sugar, like its sweetness profile and mouthcoating. New technology enables the achievement of the sugar-like profile in sugar reduced applications with a natural flavouring solution.
Inspired by nature, MANE researchers discovered botanical extracts which have unique taste modulating properties. Sense Capture MS Genuine does not contain ingredients with dual functionality, therefore it's easy to use and doesn't have dosage limitations.