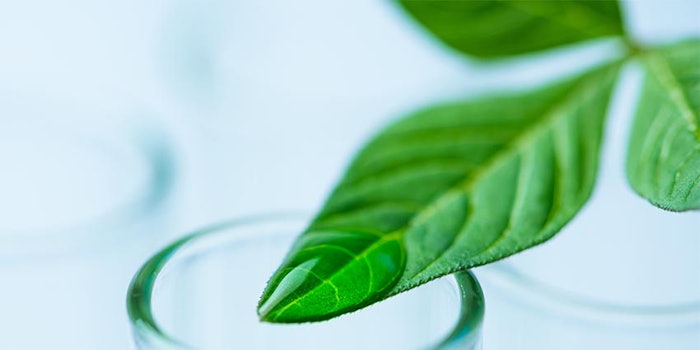 Expanding its original portfolio of synthetic aroma ingredients, BASF's acquisition of Isobionics and its cooperation with Conagen, will strengthen the company's natural F&F ingredient portfolio.
As the flavor and fragrance industry continues to experience a growing need for natural ingredients, biotech-based aroma ingredients offer affordable, available and environmentally sustainable alternatives to the increasing fluctuation of pricing and raw material availability in the naturals market. By combining its R&D capabilities and market access with the expertise of Isobionics and Conagen, BASF's newly expanded portfolio will include natural vanillin, valencene and nootkatone.
Related: BASF's Approach to Aroma Ingredient Innovation
"Reflecting the potential of changing consumer habits and the scarcity of natural ingredients, the strengthening of our biotechnology footprint is at the heart of BASF's strategy," says Melanie Maas-Brunner, who leads BASF's nutrition and health division.
"BASF is known for its high-quality standards, traceability and excellent regulatory know-how," says Toine Janssen, founder of Isobionics. "By combining our biotech-based product portfolio and strong development pipeline with BASF's expertise and its global market reach, we can provide the natural aroma ingredients market with even more innovations – and boost our growth."