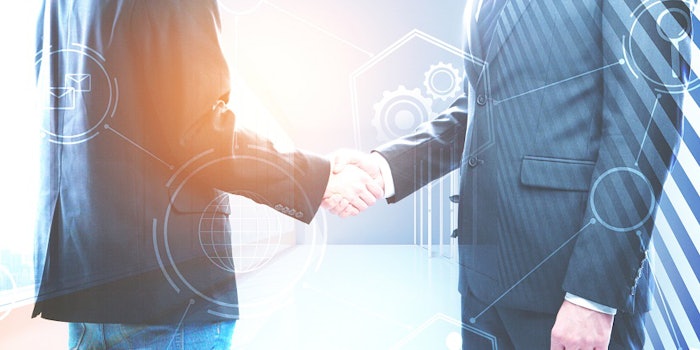 After being approached by several multinationals, Frutarom is set to be acquired by International Flavors & Fragrances Inc. (IFF).
"This transaction is a big win and a fantastic outcome for shareholders, customers and employees of both companies," said IFF Chairman and CEO, Andreas Fibig. "Frutarom has an extremely attractive product portfolio, including broad expertise in naturals and diverse adjacencies with capabilities beyond our core taste and scent businesses. It also has significant exposure to complementary and fast-growing small- and mid-sized customers. By combining our deep R&D expertise with Frutarom's, we are offering our customers a broader range of solutions and accelerating our growth strategy. We believe this combination will lead to faster and more profitable growth, enhanced free cash flow and generate greater returns for our shareholders."
The two companies have entered into a definitive agreement, which IFF will acquire Frutarom in a cash and stock transaction valued at $7.1 billion, including the assumption of Frutarom's debt. Following the close of the transaction, Ori Yehudai, president and CEO of Frutarom, will serve as a strategic advisor supporting Fibig. The transaction is expected to close in six to nine months and is subject to Frutarom shareholders' approval. Additionally, IFF will remain its headquarters in New York City, while maintaining a presence in Israel.
"Frutarom has had a fascinating journey of accelerated growth, far above our industry benchmarks through our investment in unique technologies and focus on natural products in the growing world of health and taste," said Yehudai. "Today marks the culmination of a decades-long vision to become a global leader in taste and health. This combination provides great opportunities for both our dedicated employees and highly valued customers who will enjoy our combined technologies and global reach while maximizing value for our shareholders. Frutarom and IFF are committed to maintaining a presence in Israel, and I look forward to working with Andreas and the team to ensure a seamless integration of these two terrific companies. I would like to personally thank Dr. John Farber, our Chairman, for his vision and tireless support together with the contribution of our devoted excellent employees in the transformation of Frutarom from a small, local company to a global leader in the fields of taste and health."