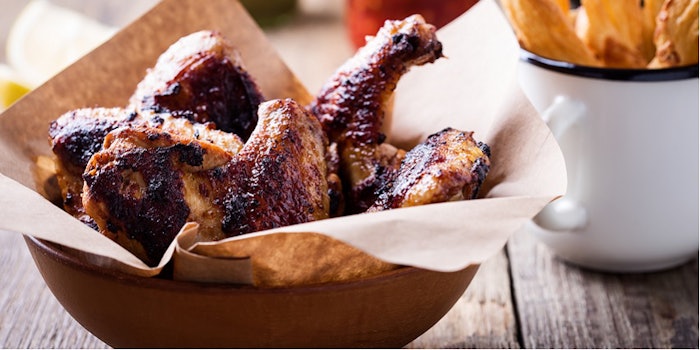 Bell Flavors & Fragrances have announced the release of its smokeless smoke flavors, an alternative to traditional liquid smoke flavors.
Smoky flavors are commonly used today in products like bacon, cheeses and jerky. Increasingly though, smoky flavors are being used in butter, sauces, beverages, fruits, dessert and other applications.
The natural smokeless flavors are available in a range of flavors, from Mesquite to cherrywood, and can be used in variations such as applewood, cherrywood, pecan and hickory.