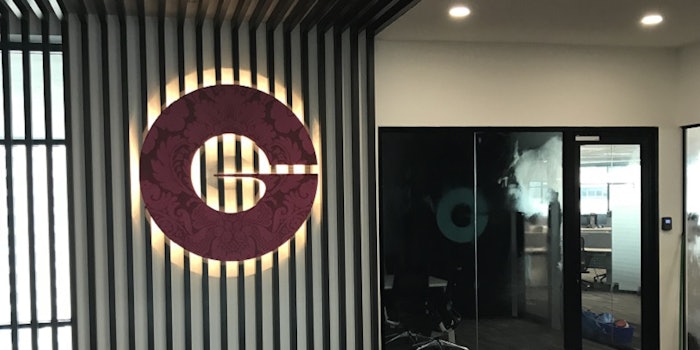 Givaudan has announced the opening of its latest Givaudan Business Solutions (GBS) delivery center in Kuala Lumpur, Malaysia.
"GBS is all about increasing agility and efficiency while driving excellence in the delivery of our services and solutions in order to grow alongside our customers," said Gilles Andrier, CEO of Givaudan. "Our new center is strategically situated in Malaysia to enable Givaudan to deliver a superior customer experience as we continue to grow in the region and work towards achieving our 2020 ambition."
The Kuala Lumpur GBS center joins Budapest and Buenos Aires as key delivery centers for the GBS program. Initially focusing on finance and procurement solutions for indirect materials and services, the center will then implement the full range of activities in 2019.
"Kuala Lumpur is particularly well positioned as a hub for talent and technology in the Asia Pacific region. GBS will leverage innovation and new ways of working to deliver solutions that are fully aligned with our business and designed to increase our effectiveness while allowing our people to focus on core activities that bring value to customers," said Anne Tayac, head of Givaudan business solutions.
The GBS delivery center opened with an official ceremony inspired by the hibiscus, Malaysia's national flower. Over 60 guests attended the ceremony, including members of Givaudan's executive committee, the Swiss Ambassador to Malaysia and local dignitaries.