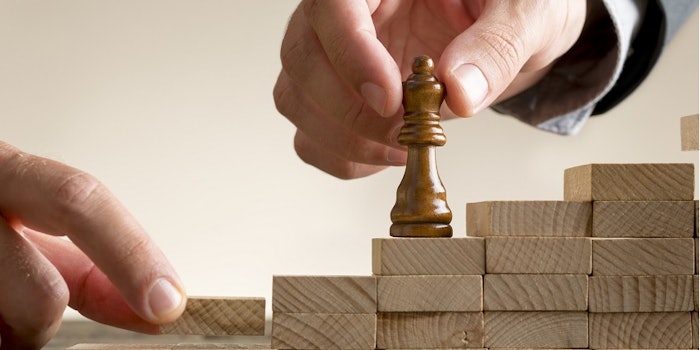 Chemical distribution, manufacturing and marketing company, Lansdowne Chemicals has announced a series of job and title changes.
The changes impact Lansdowne Chemical's sales and purchasing departments. Among the job and titles changes include:
Adam Carlin will serve as purchasing manager for UK and North America.
Sander van't Hof will serve as sales manager of Europe.
Michael Young will serve as sales manager of UK, EIRE and U.A.E.
Vince Richters will serve as an account manager. 
The company provides global solutions for animal nutrition, aromatics, base chemicals and water treatment.