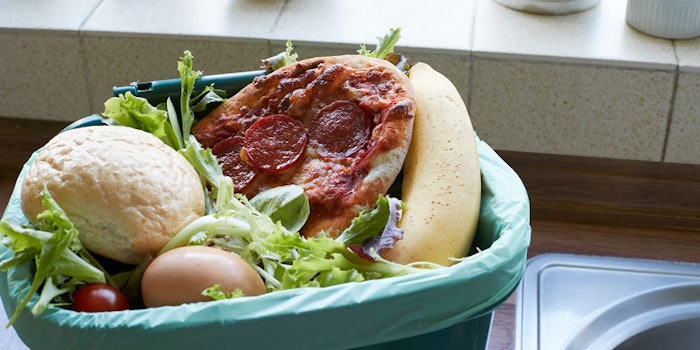 International Flavors & Fragrances Inc. (IFF) has partnered with FReSH, a project of the World Business Council on Sustainable Development (WBSCD), in an effort to improve global food systems.
"We are pleased to welcome IFF to FReSH and to integrate IFF's leadership and commitment into the food loss and waste work stream," said Peter Bakker, WBCSD CEO. "FReSH aims to transform global food systems and we are confident IFF will bring valuable industry experience to the table."
Started in 2017, FReSH identified five work streams that could be changed to improve the health of people and the planet. Aligned with the company's sustainability strategy, IFF will focus on the food loss and waste streams, in order to improve processes for more sustainable food.
"As an executive committee member of the WBCSD, I am proud for IFF to engage in such a critical initiative that impacts so many people's lives daily," said Andreas Fibig, IFF chairman and CEO. "We are passionate about doing the right thing and happy to have the opportunity to contribute in areas where we can make a positive difference in the world."