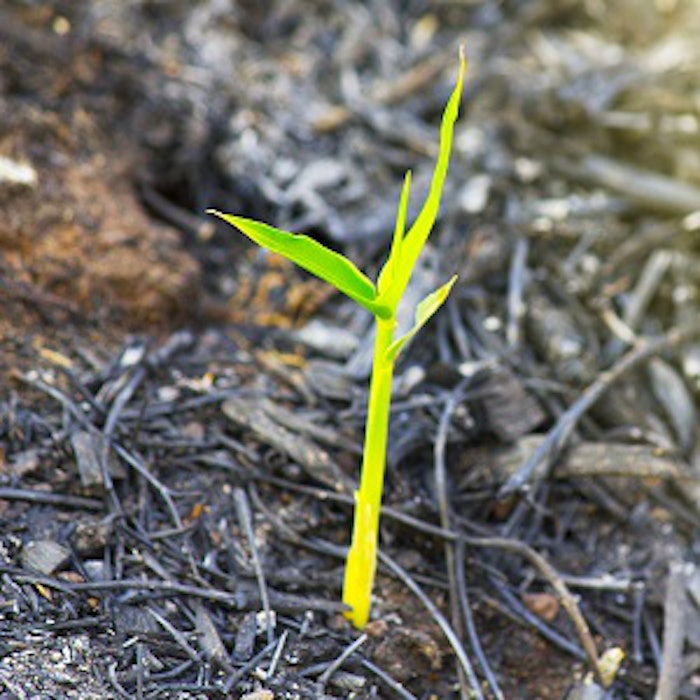 "Supply risk is at the heart of interest in sustainability," a recent Euromonitor (www.euromonitor.com) sustainability report notes. These risk factors include geopolitics, accessibility, weather/natural disasters, supply bottlenecks and economic risks. Meanwhile, the report says, focusing on sustainability allows companies to shore up their reputations, avoid supply disruptions, address increasing regulation and adapt to changing consumer realities.
In the flavor and fragrance industry, which is uniquely dependent upon sustainability to ensure stability and growth, many of the largest companies have released detailed sustainability statements.
Givaudan's latest report noted that the company had audited 100 suppliers, while 248 suppliers are now on the Supplier Ethical Data Exchange (Sedex). In addition, Givaudan has undertaken a sustainable patchouli plantation in Malaysia, formed a dedicated origination team, increased the sales of health and wellness products, and had its trademarked KeratinoSens assay validated by the E.U. Reference Laboratory for Alternatives to Animal Testing.