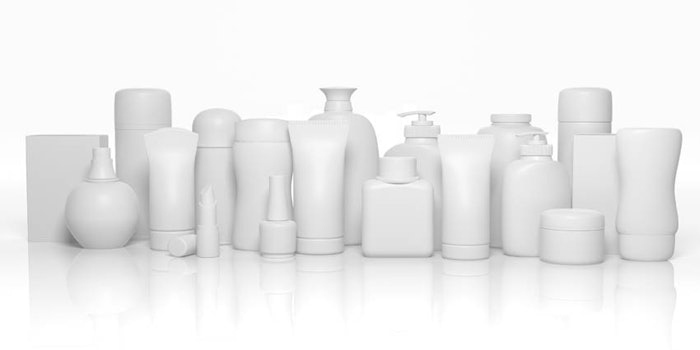 DuPont Tate & Lyle has announced L.V. Lomas as its new distribution partner for Zemeaa propanediol in Canada on March 1. Zemea propanediol is a preservating-enhancing humectant that can be used in a range of cosmetic and personal care, laundry and household cleaning and over-the-counter pharmaceutical products.
"DuPont Tate & Lyle is excited to partner with L.V. Lomas, who has a long-standing reputation as a well-respected and highly valued distributor in a variety of markets. With their strong industry and technical knowledge, paired with a customer focused vision, L.V. Lomas is well-positioned to serve the needs of the Canadian market and successfully promote Zemea propanediol," said David Shaw, global marketing manager, DuPont Tate & Lyle Bio Products.
a Zemea is a registered tradename of DuPont Tate & Lyle.