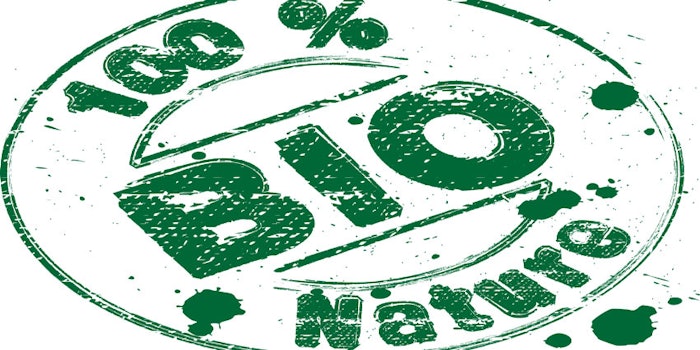 Celebrating 10 years of shipping biomaterial, DuPont Tate & Lyle have announced an expansion that will increase its Loudon, Tennessee facility by 35% and will source its products to customers around the globe through the consumer and industrial market segments.
A Successful Partnership
DuPont Tate & Lyle's joint venture has made it possible to develop a proprietary process for plant-based feedstocks. This will make it possible for the company to further produce its ingredient 1,3-propanediol. It also allows for other solutions within the company, like Susterra and Zemea propanediol, to spread through markets and applications.
"This joint venture started as a revolutionary innovation project that applied the tools of modern biotechnology to make high-performance biomaterials in a much more sustainable way than traditional petro-chemistry," stated Michael Saltzberg, global business director of biomaterials for DuPont. "Its track record of success has inspired the academic and industrial science community around the world to invest in industrial biotech and is a case study of how to successfully innovate in this space.
Multifunctional Portfolio
Zemea is a biomaterial ingredient that is a multifunctional humectant that boosts preservatives and can be used for various consumer products like cosmetics, personal care, food, flavor, pharmaceuticals and laundry and household cleaning. Susterra is another biomaterial ingredient that is a building block for a multitude of applications such as polyurethanes and heat-transfer fluids.
"We've grown past what was previously imagined," explained Todd Sutton, president, DuPont Tate & Lyle Bio Products. "The versatility of the product allows us to support the DuPont Sorona fiber business as well as grow organically with Zemea and Susterra propanediol. The benefits of creating high-performing solutions in combination with renewability allows us to continue to expand our market reach in the personal care, food, polyurethanes and heat transfer fluids markets as well as many other applications."